Organized retail crime
C
It costs Canadian retailers
$5 BILLION
A YEAR
leading to increased prices.
O
It's not just big retailers that are affected.
87.5%
OF INDEPENDENT
STORE OWNERS
are victims of organized retail crime.
S
2 OUT OF EVERY 5
organized retail crimes involve some sort of violence.
T
It forces some retailers to
LOCK UP
THEIR PRODUCTS,
adding extra time to your day.
S
Improper storage of stolen medicine and infant formula
POSE SERIOUS HEALTH RISKS
when sold to consumers.
us all
To hold these criminals accountable, changes need to be made to the Canadian Criminal Code.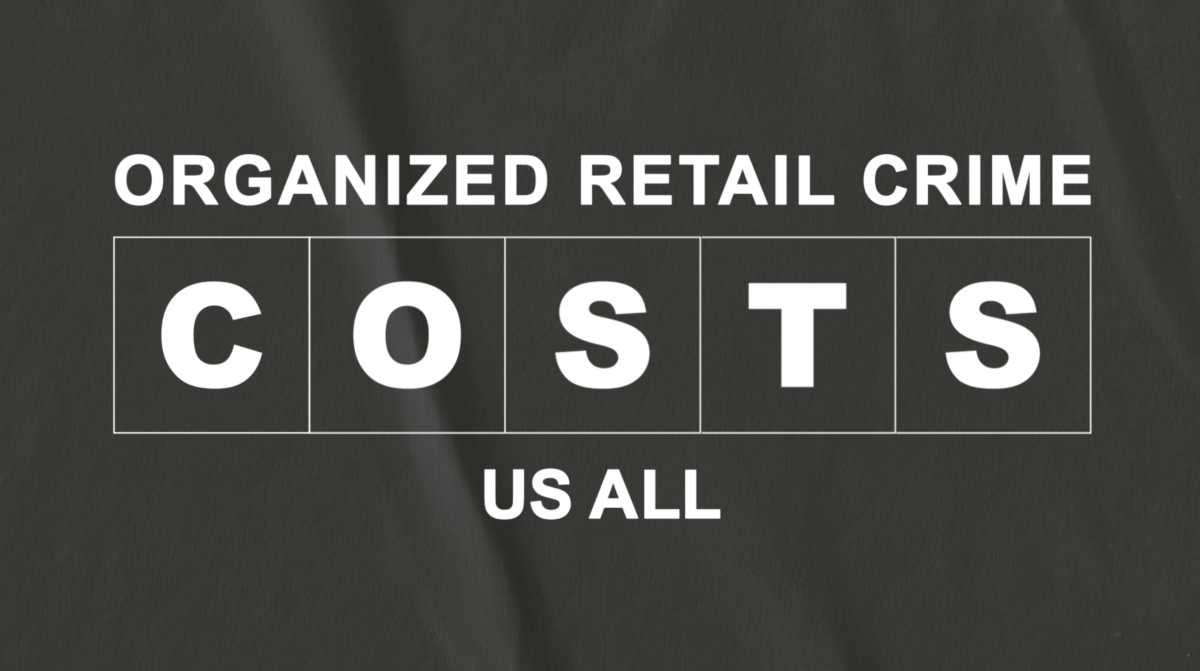 IT COSTS
US ALL
Please sign the petition to bring stiffer penalties to all those involved in Organized Retail Crime.